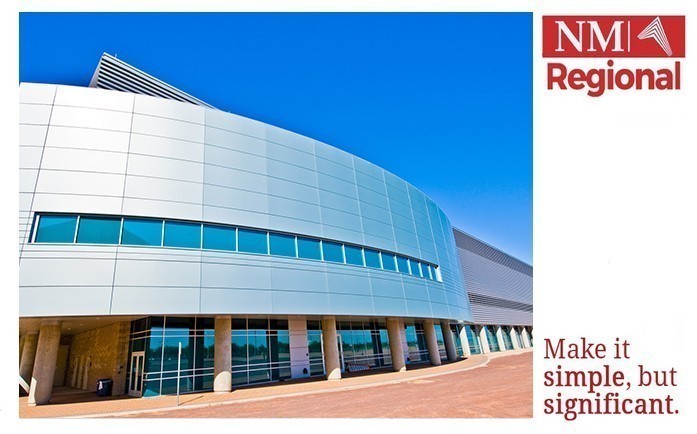 by NM Advokati
On the occasion of significant business events awaiting us at the end of February, as well as participation at the Summit in London, United Kingdom (EBRD Western Balkan Summit) our law firm delegation paid a visit to one of the most important factories in the Republic of Serbia.
With their long tradition and high reputation in manufacturing, the hosts of NM Advokati were proud to point out the impressive business data (industrial production in the Republic of Serbia) achieved in their work during the last and this year.
Delegation of NM Advokati was informed about the future plans that both the factory and Holding have for 2020 and for the next 5 (five) years (five-year plan). On this occasion, significant experiences were exchanged (significant lawyers, the best lawyer) between our hosts and the law office NM Advokati in the field of financial business and positive legal regulations.
Collaboration with major international companies was also one of the topics of the meeting.
It is jointly concluded that the hosts and NM Advokati will use all their business capacities in the coming period to continue to cooperate successfully in order to achieve the best results for clients.
On behalf of NM Advokati, Public Relations Department. February 11, 2020