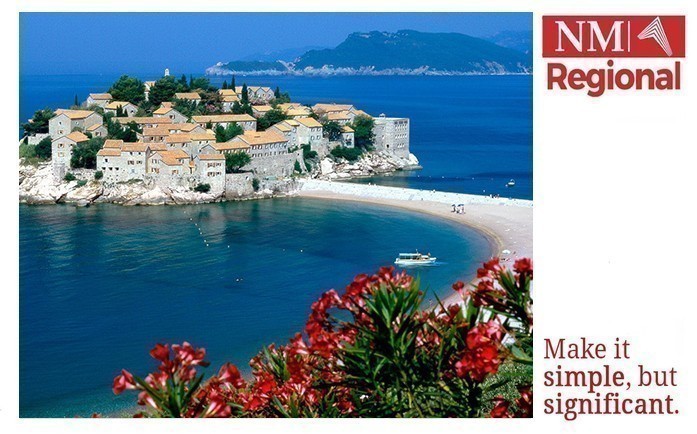 by
NM Advokati
Old Foreign Currency Savings Montenegro
At the beginning of this year, the latest Montenegro news present the matter of resolving the old foreign currency savings in the Republic of Serbia, which this time also has to do with the Republic of Montenegro. NM Advokati Regional have been in the Republic of Montenegro for the past week in order to receive certificates on the premises of the most important bank in Montenegro regarding old foreign currency savings for our clients, in accordance with the agreement we reached. Bearing in mind the number of citizens (Montenegro population) and, consequently, the clients that the banks had, we found a large number of claims that needed to be answered legally when it comes to collecting legally valid documentation from the Republic of Montenegro.
The deadlines set by the legislator, the complexity of the existence of multiple legal systems, created the need to prepare the cases (Montenegro attorneys) of old foreign currency savings on time and in accordance with the deadlines, and then to initiate legal proceedings in this field.
The complete operation was perdormed in accordance with the highest standards of business (Podgorica lawyers and Montenegro lawyer's tariff).
Client Relations Service, NM Advokati and NM Advokati Regional.
Latest Posts
by NM
Europe - Central Europe - Republic of Austria. Areas of work – banking and finance. Amendments to the Austrian Consumer Credit Act (VKrG) as well...
by NM
If you come from the Republic of Slovenia, then look for NM law office Belgrade, NM law office Serbia, as a law firm that we could say (not formally, of...
by NM
A lawyer for initiating and conducting court proceedings, whether it is a lawsuit (lawsuit lawyer Balkan) or other request before the court, should always /...