Address
Bulevar Mihaila Pupina 165A, 11070 New Belgrade
Phone
E-mail
Working time
Monday – Friday  08:00 – 16:00
For clients with whom we agree in advance, we are available 24/7
NM Lawyers and NM Lawyers Regional are available for you in the following European countries and European cities:
Hamburg, Federal Republic of Germany.
Lilienstraße 11 (Lilienhof),
20095 Hamburg (near the main station)
in cooperation with attorney Benjamin Heidron.
Zagreb, Republic of Croatia.
In cooperation with a lawyer Zagreb.
Lawyer Croatia. Lawyer Zagreb.
Ljubljana, Republic of Slovenia.
Opekarska cesta 5,
1000 Ljubljana
in cooperation with lawyer Primož Feguš
In cooperation with a London lawyer.
Lawyer London. Lawyer England. Lawyer UK.
Celje, Republic of Slovenia.
Prešernova ulica 23a,
3000 Celje
in cooperation with lawyer Primož Feguš
Thessaloniki, Athens, Hellenic Republic of Greece.
In cooperation with a lawyer Thessaloniki, Athens
Lawyer Thessaloniki. Lawyer Athens.
NM advokati – Advokat Nemanja Milošević, Bulevar Mihajla Pupina 165A, Novi Beograd
PIB: 106695731
Matični broj: 57307889
Broj računa: 265-1040310002723-37 kod Raiffeisen banke a.d. Beograd
Za uplate iz inostranstva/Account with institution:
RZBSRSBG
Raiffeisen banka a.d. Beograd, RS
Beneficiary customer:
RS35265100000015695621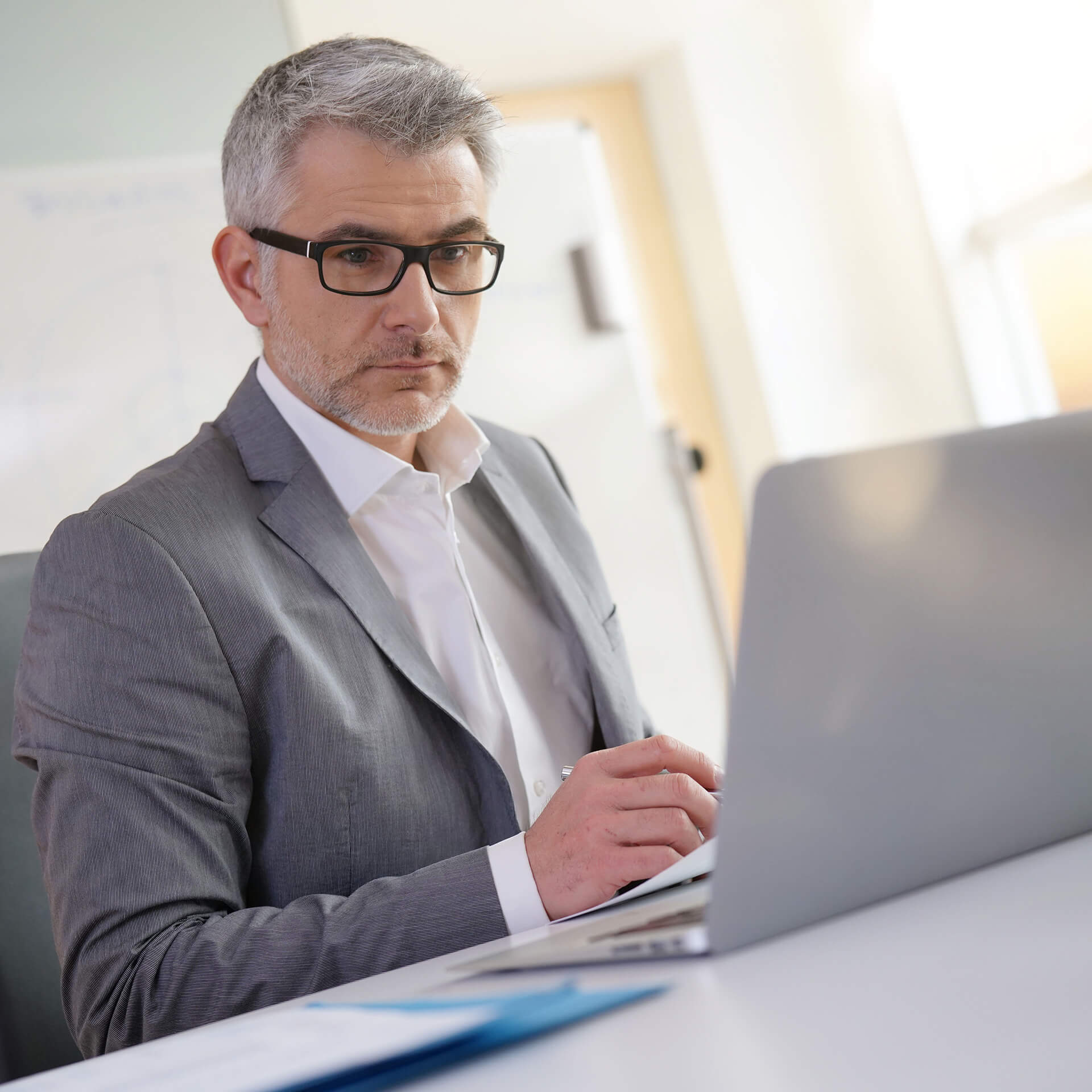 Contact Form
NM Lawyers, due to the needs of precise business organization, highly specialized and professional work they perform, as well as due to the very large number of clients they represent, recommend that you always schedule your meeting by phone +381 63 247 244,  +381 11 311 25 60, as well as using the form we created for you.
In accordance with the legal provisions, by sending your message you allow NM Lawyers to provide you with material related to the work of the office in accordance with the law.