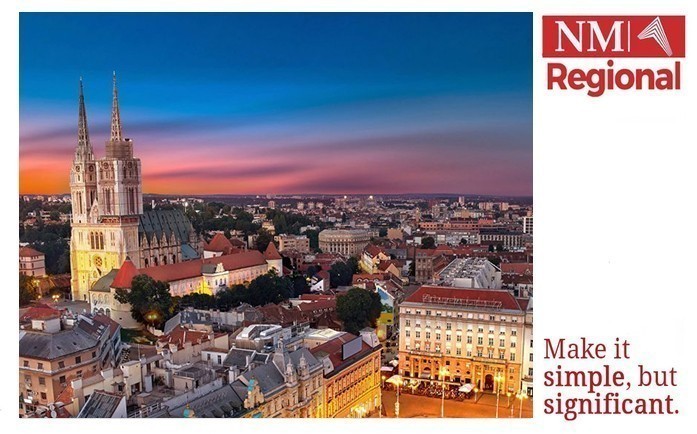 by
NM Advokati
Croatian Seaside is Just One of the Locations where We Take Legal Actions. This Time We Had More Registries in the City of Zagreb.
In the beginning of 2020, Zagreb registry (Land Registry Office) in Zagreb brought our lawyers several outstanding things that we were looking forward to doing together with our clients. Namely, the registry of several larger facilities (city of Zagreb property) in the city of Zagreb, which were done in accordance with the decisions of the competent authorities of the Republic of Croatia (property Croatia) and in accordance with the law of the Republic of Croatia.
Our clients frequently ask us: "do we have the right to buy, sell, inherit or register property in the Republic of Croatia (law in the Republic of Croatia, inheritance in Croatia, litigation in Croatia)?" These are all legal operations that NM Advokati Regional has been successfully taking care of for many years.
The respect our highly satisfied clients showed for the valuable legal practice we have created in the Republic of Croatia (real estate purchase Croatia) is the most significant proof of the value and success of the work of NM Advokati and NM Advokati Regional in the Republic of Croatia.
Going back to the beginning of this story, the importance of registering several real estates, which this complex and valuable business in the city of Zagreb consisted of, and some of these real estates were planned for conducting business activities, marked both the continuation of successful cooperation with the authorities in the Republic of Croatia and posed a very significant test for our lawyers, which was to solve the complexity of a task within a single account from an important client (most important clients).
The rights in the Republic of Croatia (Croatian citizenship law, Croatian labor law, Croatian pension law, Croatian pension insurance law, Croatian drone law) are vested in all persons who, in accordance with the positive legislation, submitted requests through our law office in time (law office).
Based on all of the above, we look forward to new accounts (the Croatian Law on Civil Obligations) and to resolving further legal affairs in the Republic of Croatia.
Client Relations Service, NM Advokati and NM Advokati Regional.
Latest Posts
by NM
In step with the times. We are witnessing the growing need for obtaining a D visa, regulating the temporary residence of foreigners, and obtaining a...
by NM
Europe - Central Europe - Republic of Austria. Areas of work – banking and finance. Amendments to the Austrian Consumer Credit Act (VKrG) as well...
by NM
If you come from the Republic of Slovenia, then look for NM law office Belgrade, NM law office Serbia, as a law firm that we could say (not formally, of...