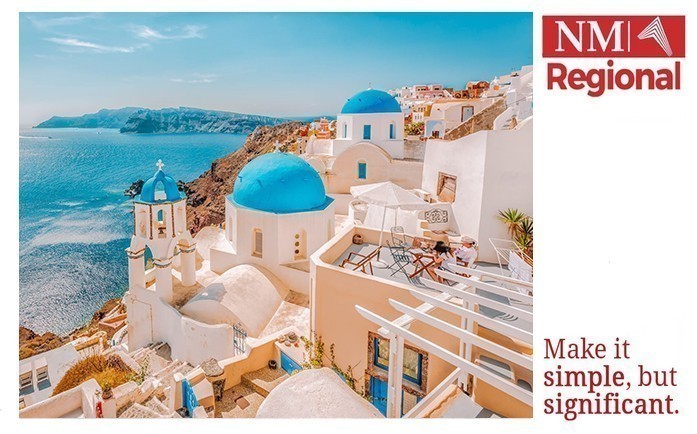 by
NM Advokati
Lawyer Greece, Lawyer Athens, Summer Vacation in Greece Has Already Begun for Us.
In the Hellenic Republic of Greece, NM Advokati Law Office (Greece lawyer) has taken on a number of tasks relating to the protection of real estate property before the competent court in judicial proceedings. This is a civil procedure (litigation Greece) in which one of the litigation parties is our client.
The law of the Hellenic Republic of Greece, as well as the legislator, specifically regulated the rights and manner of exercising the rights of the parties in the said proceedings. The specificity of representation in the Hellenic Republic of Greece (representation in Greece, lawyer Greece) has led us to adapt the materials we received to the needs of the initiated proceedings as much as possible. Also, bearing in mind the local judiciary and the case law (case law Greece), it is very important to specify to the fullest extent possible the rights of the parties in the proceedings even before it begins, for which we use legal opinions within NM Advokati Regional.
The operation system and the extensive experience of NM Advokati Regional make a significant contribution to maximizing the process, to efficiency and cost-effectiveness of conducting proceedings in the Hellenic Republic of Greece.
Taking into account the complexity of a legal issue (Greek legislative) and the positive law of Greece, we have come up with the best solutions for our clients.
We have to point out that NM Advokati Regional also took on several other legal representations in the Hellenic Republic of Greece this month (legal representation Greece, lawyer Athens, legal representation Athens), both in the area of administrative affairs and in the field of Criminal Law.
Taking care of the clients' best interests, their rights, liberties and property has proved imperative when it comes to legal approach and representation in the mentioned cases that NM Advokati Regional had in the Hellenic Republic of Greece.
Client Relations Service, NM Advokati and NM Advokati Regional.
Latest Posts
by NM
Europe - Central Europe - Republic of Austria. Areas of work – banking and finance. Amendments to the Austrian Consumer Credit Act (VKrG) as well...
by NM
If you come from the Republic of Slovenia, then look for NM law office Belgrade, NM law office Serbia, as a law firm that we could say (not formally, of...
by NM
A lawyer for initiating and conducting court proceedings, whether it is a lawsuit (lawsuit lawyer Balkan) or other request before the court, should always /...