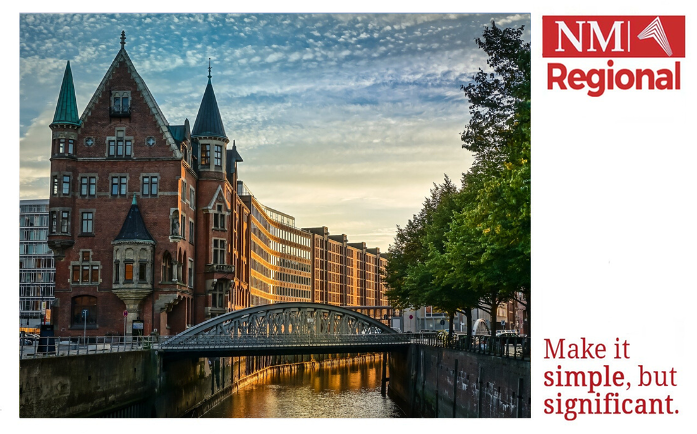 by
NM Advokati
Export and import from the Federal Republic of Germany. Delivery of materials from the Federal Republic of Germany.
NM Advokati are the leading law office (the largest law office) when it comes to the importance of the legal issues of exporting and importing goods from and to the Federal Republic of Germany (lawyer for Germany, Belgrad Rechtsanwalt).
A client of NM Advokati (Rechtsanwalt für Immobilien), a large domestic company from the Federal Republic of Germany, has ordered and imported (Rechtsanwalt für den import und Export) materials worth several hundred thousand euros (total gross value of over 1 (one) million euros). Through their Deutche Praxis department, NM Advokati have made a bilingual Contract on import (bilingual contracts). On this occasion, our lawyers travelled to Germany in order to make arrangements with the representatives of the exporting company (Unternehmen für den Export) regarding the details and facts on the final text and the terms and conditions of import.
The import of materials was carried out by the departments dealing with transport law (right to transport, transport lawyer) and import (import lawyer), along with companies dealing with transport, import and customs (customs lawyer, customs law lawyer).
Departments of NM Advokati dealing with obtaining permits received all the necessary permits within the deadline and in accordance with the client's needs (import permit, customs clearance) to assemble and start working on the obtained materials (building permit, certificate of occupation).
Latest Posts
by NM
˝NM Lawyers˝ work in front of the Commercial Court in Zagreb, at Kenedijev Trg Street 11, in the procedures of collecting the monetary claims of...
by NM
The year we are in represents one of the record years so far in terms of business and in terms of the importance of the work we do for clients. It is a...
by NM
One of the most popular summer destinations is certainly the Montenegrin coast. In addition, about ten years ago, Montenegro became an attractive area for...