The leading Law Firm in working with people
Legal solutions worth trust
Course of The Subject
The professional legal team
We represent clients all around the world
Course of The Subject
Business application
Course of The Subject
Why NM Regional Law Firm?
W
What makes NM Lawyers different is our corporate culture. Our priority is the client and his needs. Customer satisfaction and fulfillment of his goal is our main goal. We approach each client individually with maximum commitment and provide full legal assistance and support.
With the help of our applied knowledge and experience in all legal areas, our motivation and perseverance and with the support of the legal information system, we achieve all goals most efficiently and effectively.
Expertise
NM Regional Law Firm has a wide portfolio of services and has been operating at the highest world level in Serbia, Europe and the world for 13 years.
Cliens who
choose us over again
Clients who
recommended us
Increase of the cases
compared to the last 3 years
Successfully
solved cases

+381 11 311 25 60
+381 63 247 244
We are available 24/7 for clients with whom we have agreed about that
Tim profesionalaca koji pruža visok nivo kvaliteta, usluge uz stavljanje klijenata na prvo mesto. Uvek dostupni i dosledni
- Nataša Vasić
Profesionalnost i stručna ekspertiza su glavne odlike ove advokatske kancelarije. Uvek srdačni i ljubazni, dostupni 24h za svoje klijente.
- Jelena Savić,
NM Law Firm is a true example of world advocacy. They fight for every goal of the client, regardless of where the client is in the woeld and what legislationis in question
- Maria Giovanni,
It is great to know that your lawyer is really listening to you and understanding your requirements and needs and not just see you as a pile of money. NM Law Firm always amazes me with their wonderful approach and constant struggle to achieve client's goals.
- Heribert Böhnisch
The strength of our team is primarily the applied professional knowledge from all legal areas, many years of experience and world practice that we apply focusing on the maximum satisfaction of our clients.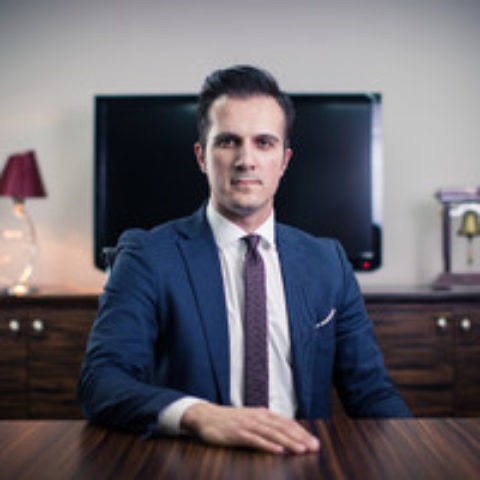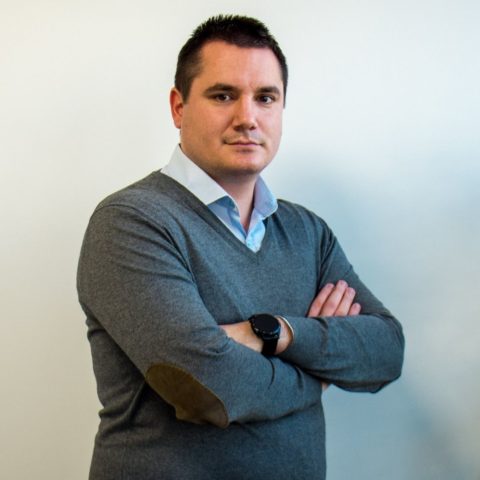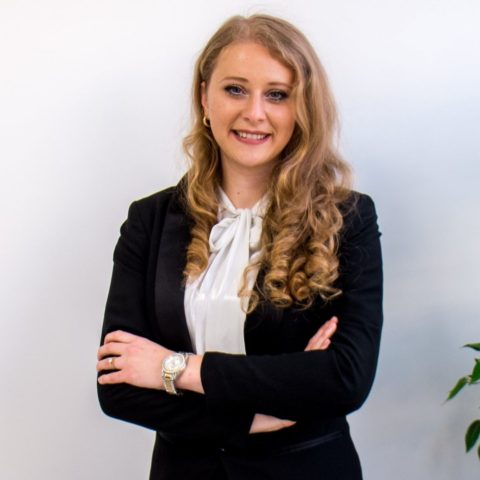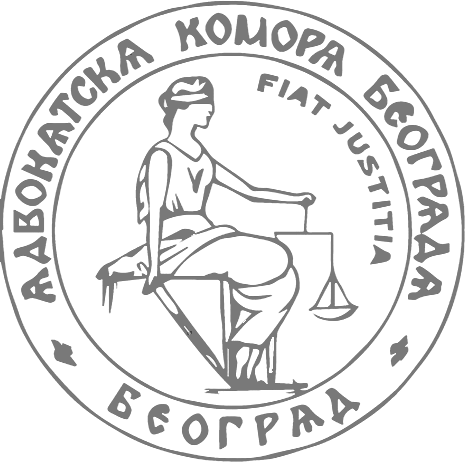 Blog
If you come from the Republic of Slovenia, then look for NM law office Belgrade, NM law office Serbia, as a law firm that we could say (not formally, of...
Read More
A lawyer for initiating and conducting court proceedings, whether it is a lawsuit (lawsuit lawyer Balkan) or other request before the court, should always /...
Read More
NM law office perform legal tasks related to probate proceedings in Germany. Family ties are often represented in cross-border legal transactions, and hence...
Read More