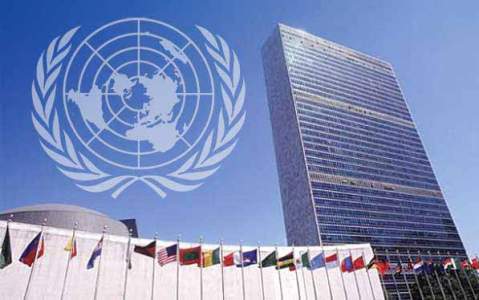 by NM
The year we are in represents one of the record years so far in terms of business and in terms of the importance of the work we do for clients. It is a proof of the absolute continuity and common determination that the office deals with highly specialized legal affairs.
NM ADVOKATI Law Office performs exclusive, important and extremely extensive representation of clients before the United Nations bodies in New York. These are highly professional and highly specialized procedures for representation and work before the UN. The United Nations as an international organization that aims to cooperate in the field of international law, security, economy and equality (primarily social) is one of the key addresses for our work and cooperation in North America.
NM lawyers America, ie. NM lawyers in New York have previously acted in the territory of the United States of America (lawyer America, lawyer USA), but by acting before the UN, the office has added a significant step in the quality of work in North America.
The proceedings before the OUN are part of the work that we can say in NM lawyers that it belongs to the "crown of our work", although we have never and will never divide law work into "big" law work and "small" law work. .
From the region of Southeast Europe (a region that primarily includes the countries of the former Yugoslavia), a large number of people work for or for the United Nations. The reasons for that are the regular path of employment or engagement, as well as the historical events that led to greater engagement of the UN in this area. Engaging a large number of people in this field is both a link between maintaining peace and security with the development and resolution of a significant number of legal issues involving NM lawyers, as a significant factor in the work. Legal issues of working for the United Nations or working with the United Nations cover a wide range of legal areas, such as proceedings for the collection of monetary claims by current and former employees and their families, collection of unpaid wages, compensation for non-use of leave, child allowance, and the right to a survivor's pension.
In addition, bearing in mind that United Nations employees are obliged to pay life insurance premiums, our law firm also represents clients before the competent insurance company in North America (insurance law America, insurance America) in order to pay the sum insured to insurance beneficiaries after the death of an insurance policyholder who was employed by the United Nations.
We carry out these procedures as soon as possible, protecting the best interests of our clients.
For all detailed explanations, scheduling meetings and further work on the case, contact us.