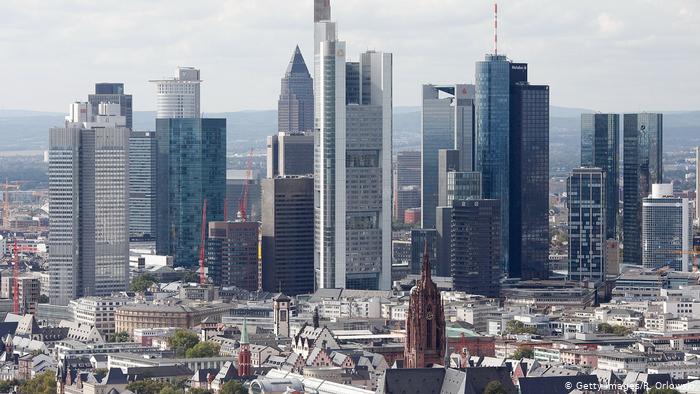 NM LAWYERS AS LAW OFFICE FOR REPRESENTATIONS FROM FR GERMANY
When you are looking for the work of a lawyer from Serbia and a lawyer from Germany, who will take over the management of a legal case and / or a court case for you, you are actually looking for the law office of NM lawyers. Many years of very extensive and very significant cooperation that NM lawyers from Belgrade have with individuals living and working in Germany and companies, has led to the fact that NM lawyers have become part of their work in legal representation for Germany and lawyers who provide legal services. for people living and working in Germany.
Cooperation is carried out in accordance with the law and to the mutual satisfaction.
Due to the regional connection of NM lawyers and when you need legal assistance of lawyers in: Zagreb, Split, Osijek, Ljubljana, Sarajevo or a lawyer in Skopje, a lawyer in Nis or a lawyer in Podgorica, you can find us and contact us to perform legal work.
During August 2021, we initiated court proceedings to protect the rights of emigrants in the field of family law, advocacy regarding the procedure of acknowledging paternity, advocacy regarding the existence of a monetary obligation to pay alimony, the obligation to provide alimony, and the obligation to access the hearing to determine the amount. alimony. We have initiated enforcement proceedings to settle claims for persons living in the Federal Republic of Germany.
We have taken over the representation of emigrants for access to court hearings at a time when they are unable to attend the hearing for legally justified personal or professional reasons, and are located in the Federal Republic of Germany.
Latest Posts
by Nemanja Milosevic
Very great attention in the countries of the European Union (lawyer European Union), among state bodies, organizations, multinational companies, companies,...
by Nemanja Milosevic
We first invite you to carefully read the content of the text given in more detail in the link below, and then if you think you need legal protection, legal...
by Nemanja Milosevic
A large number of citizens of the countries of Southeast Europe (former Yugoslavia) have created the right to a pension in the Federal Republic of Germany....