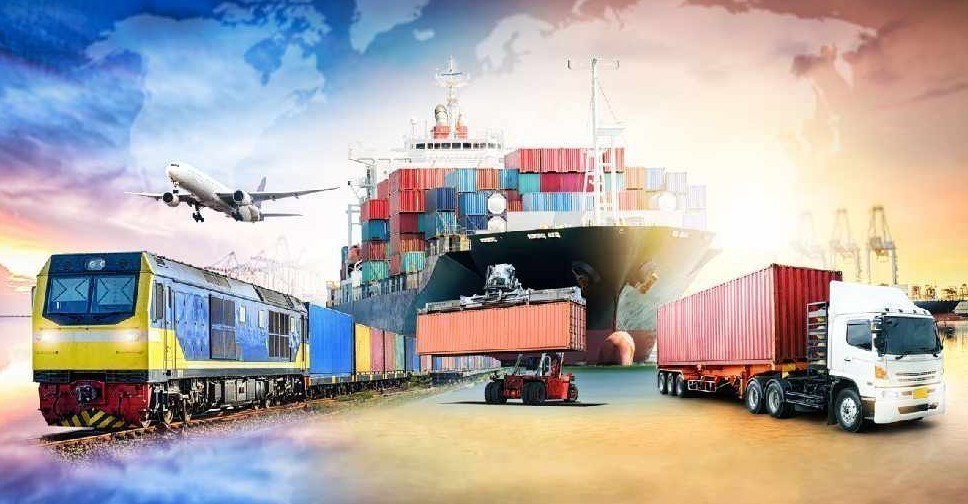 NM LAWYERS OBTAIN LICENSES FROM THE SWEDISH TRANSPORT AGENCY
As part of performing the activity of representing legal entities in NM, lawyers obtain licenses for their clients to perform regular traffic abroad. Permits for carriers to perform regular traffic are issued by the competent authorities in this particular case by the Swedish Transport Agency. The importance of obtaining such permits is primarily known to road carriers that perform that traffic, namely bus carriers and truck carriers.
There is a part of carriers that have been previously banned from performing transportation, which need to enter the process of lifting the ban or re-obtaining a new traffic license.
A law firm operating in Sweden provides representation of persons living and working in Sweden, then representation of companies in Sweden, representation of Swedish companies, lawsuits in Sweden and lawsuits in Croatia and Serbia.
The importance of issuing licenses is especially important for airlines so that air transport can be performed regularly with the Kingdom of Sweden. Representation of airlines and legal representation of airlines is a particularly complex process when it comes to regulations related to this area. Flight permits, flight conditions, aircraft registration, licensing and staff training are very complex and demanding procedures.
NM lawyers, together with their colleagues in Sweden, obtain these permits and contribute to easier, safer and faster transportation of persons and goods between the Kingdom of Sweden and other parts of the world.
If there are your requests for a lawyer in Sweden, Croatia, Serbia, you can contact us to protect or exercise your rights. We especially emphasize the large number of people from Southeast Europe who live and work in the Kingdom of Sweden, who can hire us to conduct probate proceedings in Zagreb, probate proceedings in Croatia, probate proceedings in Serbia or the Kingdom of Sweden, to conduct the procedure of recognition of the right to realization of a pension in the Republic of Croatia, the Republic of Serbia or a pension in Sweden, the procedure of collection of receivables in Sweden or collection of receivables in Croatia or in the Republic of Serbia.
Latest Posts
by Nemanja Milosevic
Very great attention in the countries of the European Union (lawyer European Union), among state bodies, organizations, multinational companies, companies,...
by Nemanja Milosevic
We first invite you to carefully read the content of the text given in more detail in the link below, and then if you think you need legal protection, legal...
by Nemanja Milosevic
A large number of citizens of the countries of Southeast Europe (former Yugoslavia) have created the right to a pension in the Federal Republic of Germany....