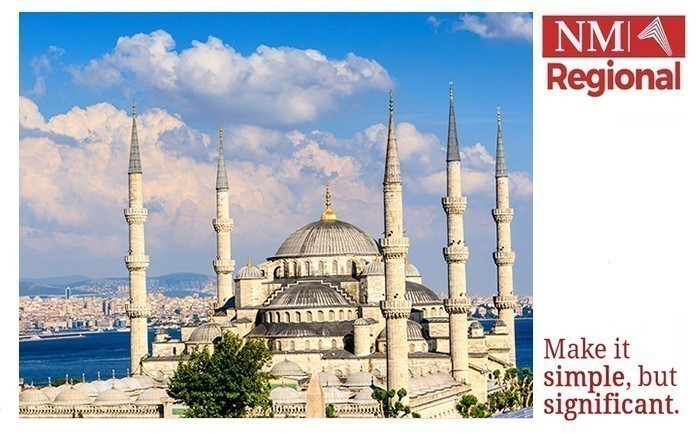 Turkish Agriculture. Lawyer Turkey. Turkey and Europe.
Turkish agriculture and cross-border trade in agricultural products (agriculture Turkey) in 2020 establishes stronger relations with the agro-industrial sector of the Balkan countries, Poland (lawyer Poland), Belarus (lawyer Belarus), Russia (lawyer Russia), as well as countries in South America (Brazil lawyer, Argentina lawyer).
Rich agricultural areas in Turkey enable dark-skinned companies with good organization to export their products and work closely with companies from countries interested in buying or selling such products.
Many companies in Turkey plan to improve efficiency by introducing newer standards, increasing profitability and sustainability of production and management processes. In this regard, it is very important to emphasize the importance of connecting local and regional companies in the Central, Southeast and Western European markets with Turkish companies. Creation of regional representative offices and places for receiving and dispatching goods.
In this regard, NM Advocates Regional offers, through their extensive advocacy network, to maximize these potentials and to facilitate easy and rapid flow of goods and capital between regions.
Latest Posts
by NM
Europe - Central Europe - Republic of Austria. Areas of work – banking and finance. Amendments to the Austrian Consumer Credit Act (VKrG) as well...
by NM
If you come from the Republic of Slovenia, then look for NM law office Belgrade, NM law office Serbia, as a law firm that we could say (not formally, of...
by NM
A lawyer for initiating and conducting court proceedings, whether it is a lawsuit (lawsuit lawyer Balkan) or other request before the court, should always /...