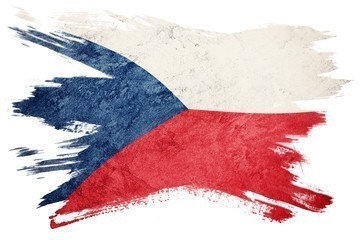 PERSONAL DATA PROTECTION IN THE CZECH REPUBLIC NM LAWYERS
Very great attention in the countries of the European Union (lawyer European Union), among state bodies, organizations, multinational companies, companies, enterprises, employees, other persons is paid to the protection of personal data. A very large number of employees in all countries of the European Union come from different countries, not only the Union but also from countries outside it.
Data on the number of employees, and data on employees and their personal data and their storage are one of the fundamental values ​​and guarantees given to the individual during the collection and processing of data about him.
Not only are these persons employed, but in some way all persons who have any legal connection with the aforementioned legal entities and who provide their personal data or whose personal data are used for the purpose of performing or executing a legal entity. business.
This time we had several examples of the need to protect personal data in the Czech Republic (lawyer Czech Republic). On the basis of interstate agreements signed by the Czech Republic (lawyer Prague), as well as on the basis of regulations of the European Parliament (Lawyer European Parliament) and the European Council (EC), all written communication and storage of personal data must be performed in accordance with Czech law. Republic and the EU. Respect for the laws of the Czech Republic.
Very precise ways and obligations of communicating and using personal data are clearly regulated and the user is obliged to adhere to them in order to fulfill all his legal obligations.
For more information regarding the exercise of the right to personal data protection in the Czech Republic, as well as the protection and use of other rights in the Czech Republic (lawyer Brno, lawyer Ostrava, lawyer Plzen, lawyer Liberec, lawyer Tabor, lawyer Pardubice) you can call us.
Latest Posts
by NM
If you come from the Republic of Slovenia, then look for NM law office Belgrade, NM law office Serbia, as a law firm that we could say (not formally, of...
by NM
A lawyer for initiating and conducting court proceedings, whether it is a lawsuit (lawsuit lawyer Balkan) or other request before the court, should always /...
by NM
NM law office perform legal tasks related to probate proceedings in Germany. Family ties are often represented in cross-border legal transactions, and hence...