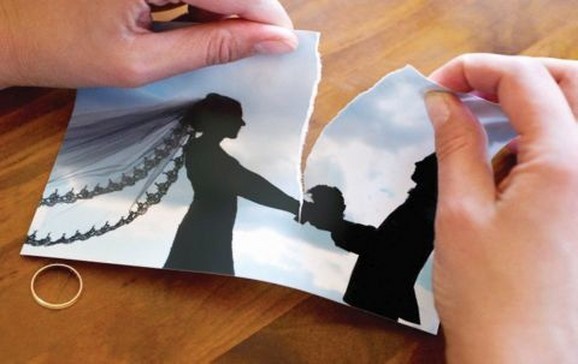 by
NM
DIVORCE IN SERBIA – DIVORCE IN EUROPE – DIVORCE IN FOREIGN COUNTRIES
How to initiate divorce proceedings?
This is one of the main questions regarding divorce, the answer is that there are actually two ways to initiate divorce proceedings: by filing for a consensual divorce or by filing a lawsuit.
Divorce by agreement
You initiate this procedure, certainly more painless and simpler, with a proposal for a consensual divorce, which you submit to the competent court in the place of residence or stay of one of the spouses or in the place where your last joint residence was.
This option implies that you are in a correct relationship with your ex-spouse and that you are in a position to agree on all important issues.
The most important feature of a consensual divorce is the mutual consent of the spouses to divorce.
Divorce by lawsuit
Another option for initiating divorce proceedings is to file for divorce, especially if your relationship with your spouse is so disturbed and conflicted that no agreement can be reached on important issues.
In our law, the principle of divorce is valid, from which the rule derives that no one can remain married against his will.
Therefore, every spouse has the right to divorce if the marital relationship is seriously and permanently disrupted or if, objectively, the community of life can no longer be achieved for a certain period of time.
You can file a lawsuit in the court in whose territory your last joint residence was, or, if the community of life has ended, also in the court that has jurisdiction over the place of residence of the defendant.
Initiating divorce proceedings by filing a lawsuit is a more difficult and expensive way of divorce and the proceedings themselves can take time.
In case the spouses have minor children, the court will discuss the divorce itself and the exercise of parental rights over the joint minor children, while the issue of joint property acquired during the marriage will be resolved in a special civil procedure.
This is necessary in order to resolve the issues of the greatest interest for children as soon as possible in the divorce procedure, ie. the decision on their trust, the model of maintaining personal relations with the other parent and the amount in the name of legal support.
It often happens that a lawsuit for the division of marital property lasts for years, long after the spouses have already divorced. Therefore, in order for your divorce not to wait for the division of property, or your children to support themselves, you can resolve the issue of joint property with an agreement on the division of joint property (consensual division) which is concluded before a notary public.
Such a division agreement must be in the form of a notarized certified document. If it is not possible to reach an agreement, then this issue is resolved by the court in a special procedure (judicial division). This means a new procedure and new costs.
Who to contact?
The answer to this question is that of course you can contact NM Lawyers at any time if you have any questions, concerns or have made a decision on divorce. NM Lawyers represent clients both in Serbia and everywhere abroad when it comes to divorce. So, regardless of whether the marriage was concluded in Serbia or somewhere abroad and whether the clients are in Serbia or abroad, NM Lawyers, with the help of its expertise and many years of experience, successfully solves every case.
Latest Posts
by NM
Europe - Central Europe - Republic of Austria. Areas of work – banking and finance. Amendments to the Austrian Consumer Credit Act (VKrG) as well...
by NM
If you come from the Republic of Slovenia, then look for NM law office Belgrade, NM law office Serbia, as a law firm that we could say (not formally, of...
by NM
A lawyer for initiating and conducting court proceedings, whether it is a lawsuit (lawsuit lawyer Balkan) or other request before the court, should always /...