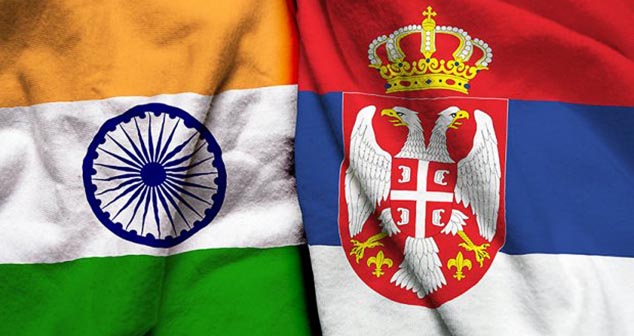 by
NM
Indian firm in Serbia
When it comes to founding companies in Serbia by foreign legal or natural persons, the office of NM Lawyers is the first that clients always choose, primarily because of the professionalism, expertise and dedication of our lawyers, which we are very proud of.
We are very pleased to have started cooperation with clients from India who recognized Serbia as a country with huge potential and decided to invest in the territory of the Republic of Serbia, establish their company and develop business primarily in Serbia and then in Europe, but with headquarters. with us. We are proud of the fact that we have once again justified the trust of our foreign clients, successfully registered their company and enabled them to start their business in the best possible way.
We are delighted with the fact that despite the global pandemic, the citizens of the Republic of India recognize our country as ideal for sightseeing and vacation, as well as for investment and business. On this occasion, companies were established that will deal with tourism and catering, so we hope for even greater flourishing of tourism and a significant increase in visits to Serbia by citizens of the Republic of India, as well as strengthening relations between the two countries.
Latest Posts
by NM
Europe - Central Europe - Republic of Austria. Areas of work – banking and finance. Amendments to the Austrian Consumer Credit Act (VKrG) as well...
by NM
If you come from the Republic of Slovenia, then look for NM law office Belgrade, NM law office Serbia, as a law firm that we could say (not formally, of...
by NM
A lawyer for initiating and conducting court proceedings, whether it is a lawsuit (lawsuit lawyer Balkan) or other request before the court, should always /...