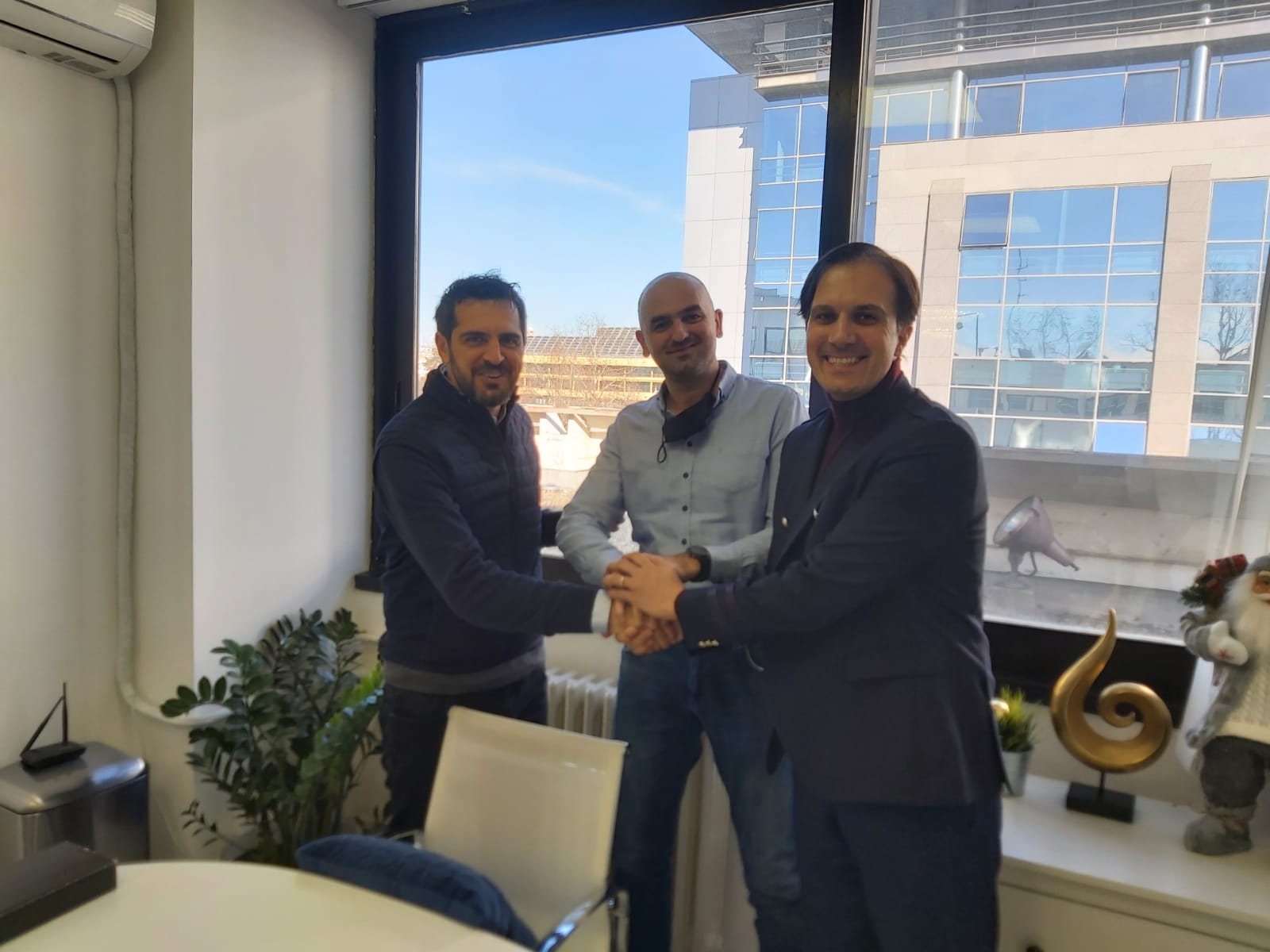 by
NM
Triple Cooperation
NM Law Office is proud of every cooperation concluded so far, because NM Lawyers believe that one of the keys to business is the successful conclusion of long-term cooperation with partners and associates throughout our country, but also Europe and the world.
We had the opportunity to host the owners of prominent companies from Italy and Pristina and conclude a triple cooperation that has huge potential, and above all we believe that it will be an ideal opportunity for new investments in Serbia, and thus the development of our economy. Economy and law are the best combination for the success of every country, and we, with the help of our professional lawyers, in cooperation with these international companies, will contribute to the development of our country's economy.
NM Lawyers are always open for cooperation with both individuals and legal entities from Serbia, the region and around the world, so every day we look forward to every new offer for cooperation we receive.
Latest Posts
by NM
Europe - Central Europe - Republic of Austria. Areas of work – banking and finance. Amendments to the Austrian Consumer Credit Act (VKrG) as well...
by NM
If you come from the Republic of Slovenia, then look for NM law office Belgrade, NM law office Serbia, as a law firm that we could say (not formally, of...
by NM
A lawyer for initiating and conducting court proceedings, whether it is a lawsuit (lawsuit lawyer Balkan) or other request before the court, should always /...