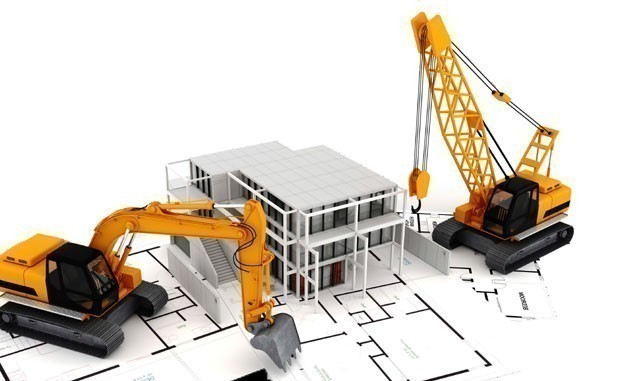 by
NM
LEGALIZATION OF FACILITIES
Legalization of facilities that have been built illegally is a topic that has been often discussed in the media lately, which is also confirmed by lawyers. The main culprit for that is the new-old law – the Law on Legalization of Buildings (legalization of facilities). It was adopted with the same goal as many before it, to reduce the number of illegalized, that is. illegal buildings in Serbia, as illegal construction has taken off in previous decades.
This law was advertised in the media as simple, efficient and as a law that provides for a more favorable legalization procedure compared to the previous one that regulated this issue. It often happens that envelopes with decisions on the demolition of illegally constructed buildings arrive at the home addresses of citizens. The Ministry of Construction, Transport and Infrastructure has opened a special line for easier and direct communication (011 / 3617-722), as well as a special email address, so that citizens can report problems they have in the legalization process and get answers to their questions. Everything is, so to speak, ready for the legalization of buildings, only for the citizens to finally decide on that step.
However, it seems that in practice, not everything is as simple as it seems at first glance. Legalization of buildings is of multiple importance, it is indisputable. When the object is legalized, for example, it becomes possible to sell the registered real estate more expensively on the market, to raise a mortgage on it, which is impossible with unregistered real estate, etc. However, in order to legalize the facility, it is necessary to go through several phases. NM Law Office Lawyers will instruct you in detail in all phases of this process and help the legalization to be done as soon as possible.
Latest Posts
by NM
Introduction to the firm establishment The procedure for establishing a limited liability company (firm establishment, hereinafter: a company) is...
by NM
Material or non-material damage Lawsuit for damages (material, non-material damage). According to Article 16 of the Law on Obligations, everyone is obliged...
by NM
OUR CHAMPIONS LEAGUE The Champions League is ours and NM Lawyers are already in the Champions League. Regarding the most current topic in the past few...