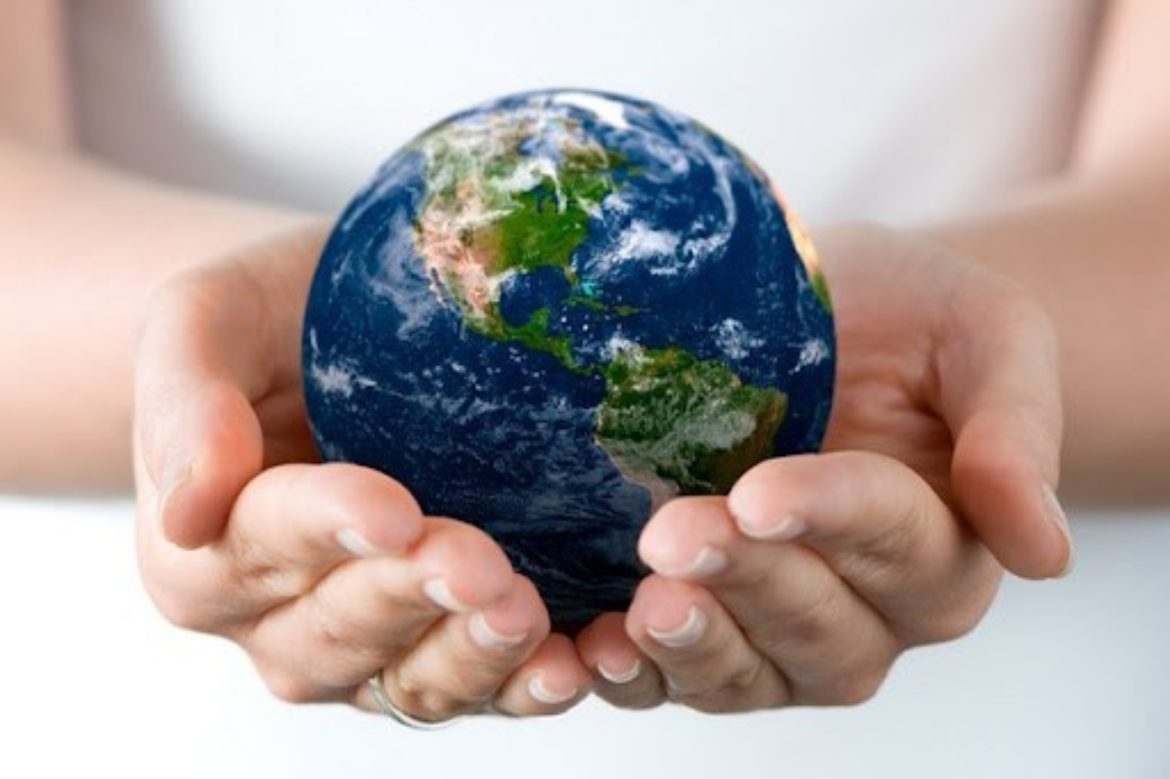 The rights of emigrants and people living and working abroad
NM Regional Law Firm is the most well-known law office that provides a high level of representation of persons living and working abroad from all and in all areas of law that the office deals with. In that sense, NM Lawyers have completed the entire system of providing services at the highest level, which concerns only people or companies whose residence or registered office is abroad.
This complex and developed system is a set of access mechanisms consisting of taking over documentation, agreement on legal actions to be provided, collection system, business system, doing business abroad (either in the country of residence or any third country) or in the Republic of Serbia. , achieving the business goal.
NM Lawyers which are the base in the work, will enable you to exercise your rights far better and far more transparently than you could have imagined through NM Law Firm the most profiled law office.
In this regard, NM Lawyers Belgrade and NM Lawyers Regional today certainly represent the best law office that can provide you with a solution to your legal issues in all countries where we operate. That is why we are happy and joyful that you can call us immediately in order to fulfill your legal needs and questions.
---