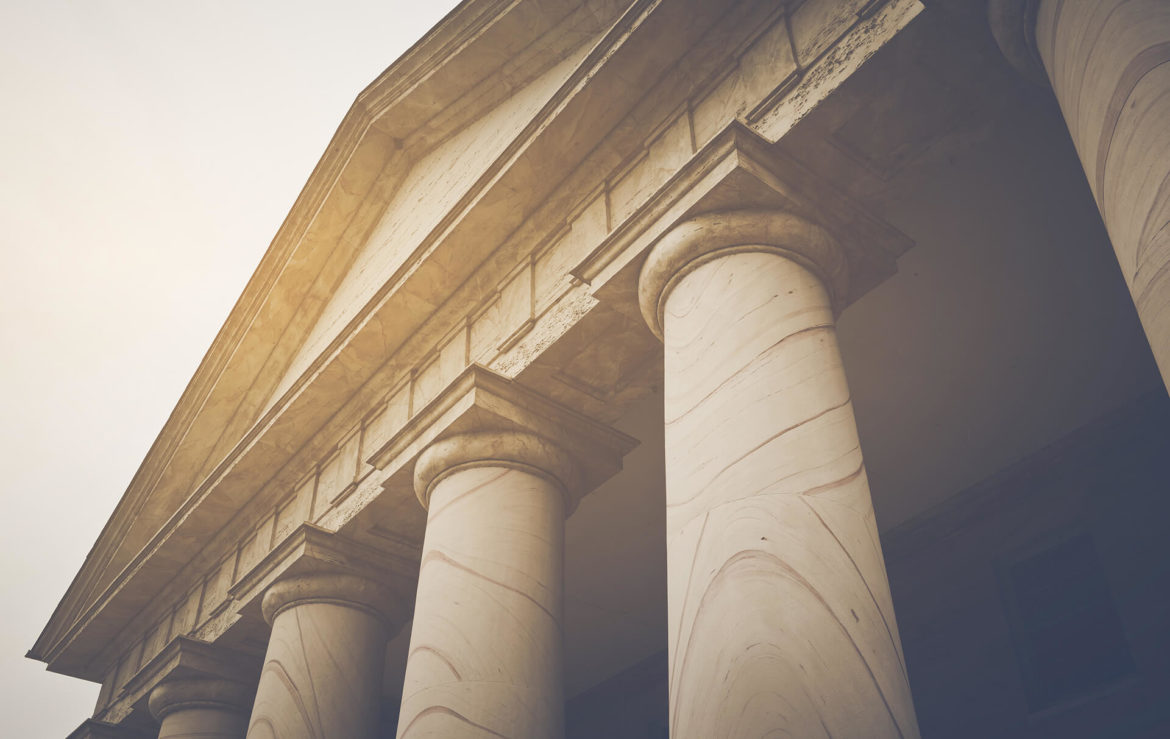 Real estate registration in the Republic of Serbia and abroad
In accordance with the needs and tendencies of secure registration of real estate rights, which in most cases represent the greatest material value of natural and legal persons, we dedicate ourselves to the fastest and most accurate way of registering all rights related to real estate or ensuring their enjoyment and use on legal grounds.

In the Republic of Serbia, since the introduction of the Real Estate Cadastre, the issue of real estate registration, as well as all legal activities that precede the registration and exercise of this right, has continued to be a very important segment of integration of material values ​​into the system and data of competent institutions. in accordance with the law. With a large number of realized cases from this segment, we certainly offer you the highest standards and compliance with the prescribed legal procedures in achieving common goals, which are reflected in the security of rights arising from the fact of registration in the Real Estate Cadastre.
With vast experience, deep expertise, NM  Regional real estate lawyers will guide you through your real estate projects, from complex multi-purpose development projects, project financing, purchase, lease, other land use to legal inspections and due diligence for Your real estate. In our work, we are guided by procedures that are an integral part of the work of the office and which precisely step-by-step lead to the achievement of results in the field of real estate. We offer representation of legal and natural persons in the procedures of negotiation, rent, purchase, litigation, refinancing and other real estate-related activities. We enable the representation of national and international property owners, prepare documentation, reports, insurance, loan agreements, lease agreements, purchase agreements, identify tax liabilities, and certify the agreement.
---