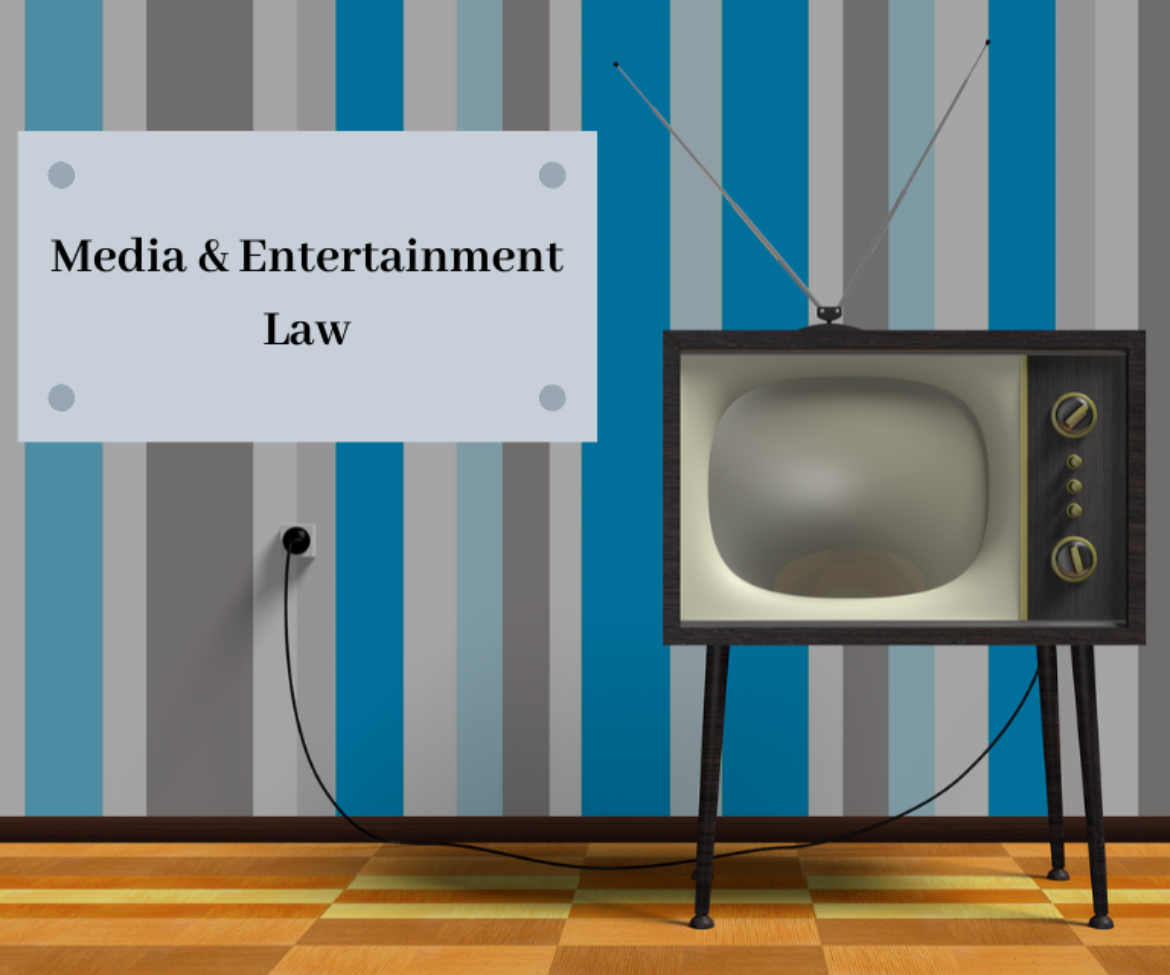 Media Lawyer & Entertainment Industry Lawyer
Further continuation of technology development (technology lawyer) causes the maintenance of a constant impact that technology has on industry (industry lawyer and entertainment industry lawyer), which is reflected in the pressure on different types of business to accept new technologies, to develop new distribution models and to learn how to increase the power of existing digital content and existing platforms (industry lawyer, service lawyer). Lawyer Belgrade, a media lawyer and a lawyer for the entertainment industry, whether you are an established business entity or a start-up company that needs a break with the traditional model of business care in the media and entertainment industry, offer an experienced legal team to help you achieve new great opportunities.
NM Attorneys, NM Attorneys Regional and NM Attorneys Regional Network play a leading role in the field of media law advocacy & entertainment industry advocacy. In these very dynamic times, we have never ceased to be a reliable support to clients around the world to cope with change and make progress. Through the rights in the field of advertising and marketing, film and television, music, sports, technology, telecommunications, internet, social media, video games, interactive platforms, we fully understand the most current issues you face and you can find a business partner in which you will have a firm foothold.
Within NM Lawyers Regional, NM Lawyers Regional Network, we are ready to offer you service packages used in the above areas according to the most current world standards. So that a marketing lawyer or a film lawyer or a television lawyer (television production lawyer) can support your requirements that you have on the market according to the best world standards. The same applies to a music lawyer, a sports lawyer, a telecommunications lawyer, an internet lawyer, a social media lawyer or a video game lawyer. We look forward to seeing you and want to cooperate to our mutual satisfaction.
---