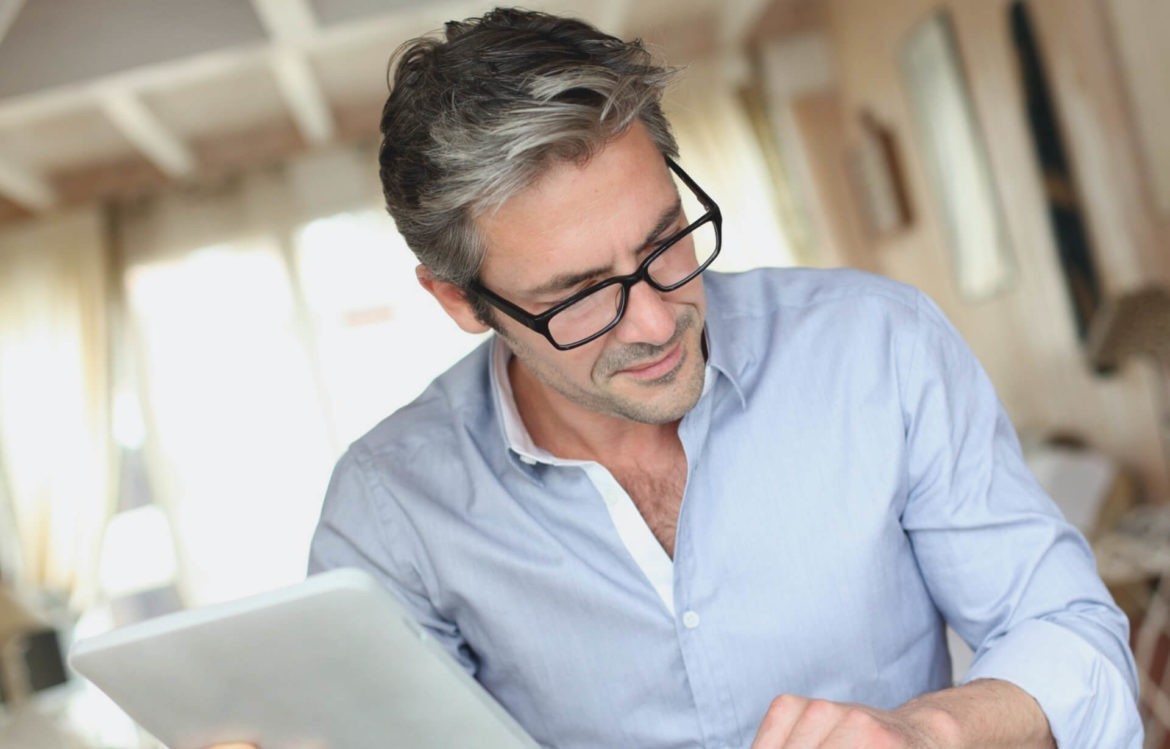 Labor law
Employers best manage their risk with well-trained management, keeping in mind the time required for business processes, strategic consulting and strategic business management. With today's legislative and legal environment, there is still an increased need to resolve grievances, as well as demands for cost-effective advocacy and counseling. NM Regional Law Firmand enables domestic and international (cross-border) expert opinion and legal representation regarding employment relations.

Our goal with each of our clients is to establish effective human resource management practices, minimize risks in employment relationships, provide top-level counseling, improve the legal and economic environment for employers and employees, and encourage our clients who have their own businesses to adopt. decisions based on proven knowledge obtained through information and training.
NM Regional Law Firm provides a very wide range of services at the highest level in the field of labor relations, starting from conducting court and out-of-court proceedings for clients, to organizing lectures where we do consultations in the necessary areas. It is possible to organize counseling online, through regular meetings and through private mini meetings held for narrow topics in our offices together with our best lawyers for a specific area of ​​labor law.
We have been declared by our clients as leaders in the field of protection of rights in the field of labor relations in 2019. We are here for employment contracts in Germany, employment contracts, injuries at work, unpaid salaries, work and labor relations. NM Regional Law Firm provides international legal support to multinational companies, local companies and enterprises, smaller family companies, entrepreneurs, employees in the territories of Serbia, Europe and the world through the areas of labor relations.
---