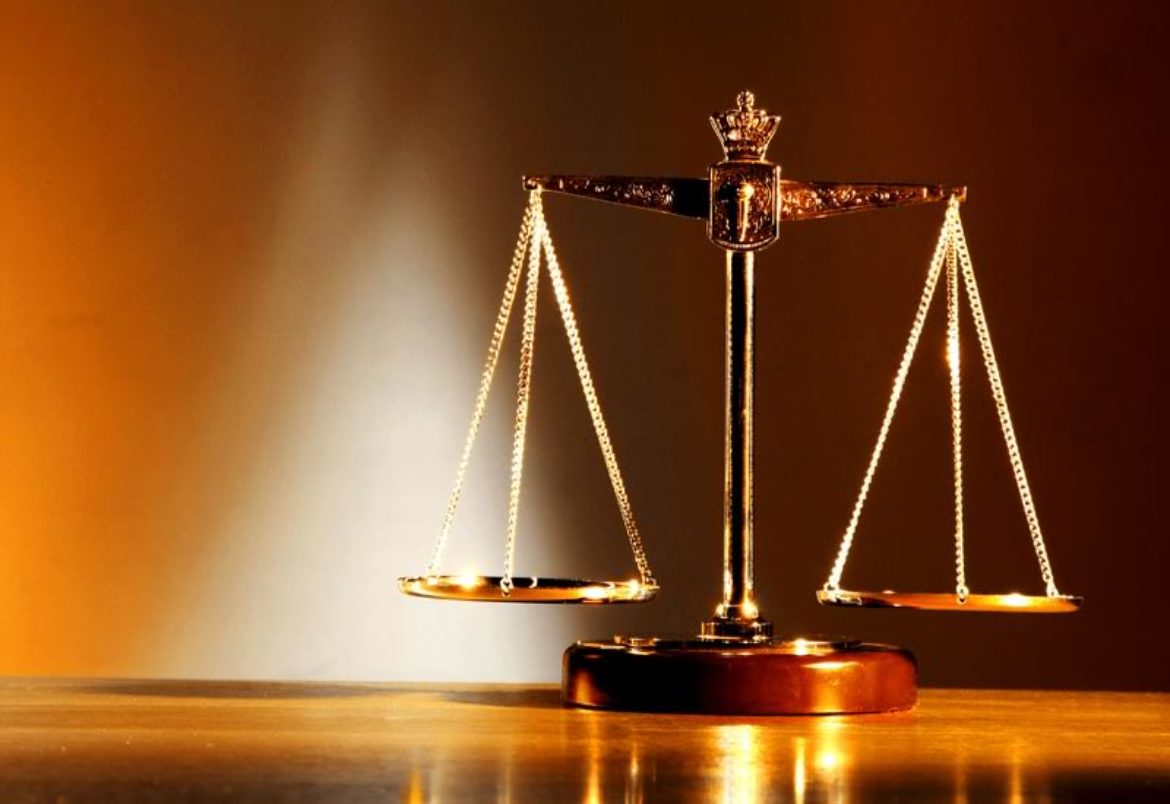 International practice
International practice within the activities we perform is mostly performed in the part of NM lawyers Regional. All activities of performing international law practice in the office originated from a special department of the law office of NM lawyers.
International practice includes legal representation and counseling of legal entities and natural persons abroad, as well as representation and counseling of foreign legal and natural persons in the Republic of Serbia.
By legal representation and counseling abroad, we mean all areas of work that NM lawyers in the Republic of Serbia deal with, but this time abroad. Not only do NM lawyers perform their work in the Republic of Serbia, but most of these work is also performed abroad, which, in the opinion of our clients, places us among the leading law firms in Europe.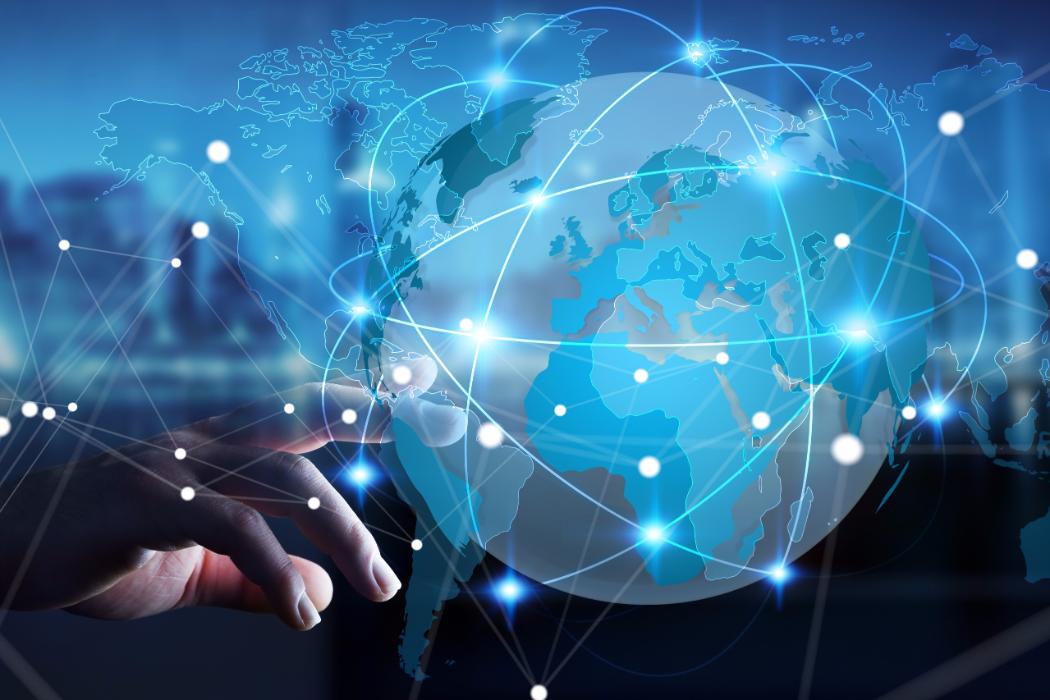 International practice generally covers our activities: litigation, finance, banking, competition law, corporate law, intellectual property law, data protection law, tax law, labor law, intellectual property rights. But also the fields of special specialization within the office for which clients are particularly interested, given the importance that exercising rights abroad has for our clients.
We are able to provide our clients with full legal support abroad, including multinational companies, domestic legal entities, as well as foreign and domestic individuals. We attach special importance to the practice and knowledge we possess in relation to complex legal issues concerning the jurisdiction of several legal systems.
As part of our practice, we offer clients monitoring of their needs in real time, taking action, advocacy and assistance with which we exercise rights for clients, all with a unique approach.
So far, international practice has given excellent results and led to long-term cooperation with clients who have hired us from all over the world. We especially emphasize that the international practice is very developed and intensive with clients coming from the countries of Southeast Europe: Slovenia, Croatia, Bosnia and Herzegovina, Montenegro, Macedonia, as well as the Federal Republic of Germany, the Swiss Confederation, the Republic of Austria.
We are looking forward to you joining and becoming clients of our organizational work dealing with international practice.
---