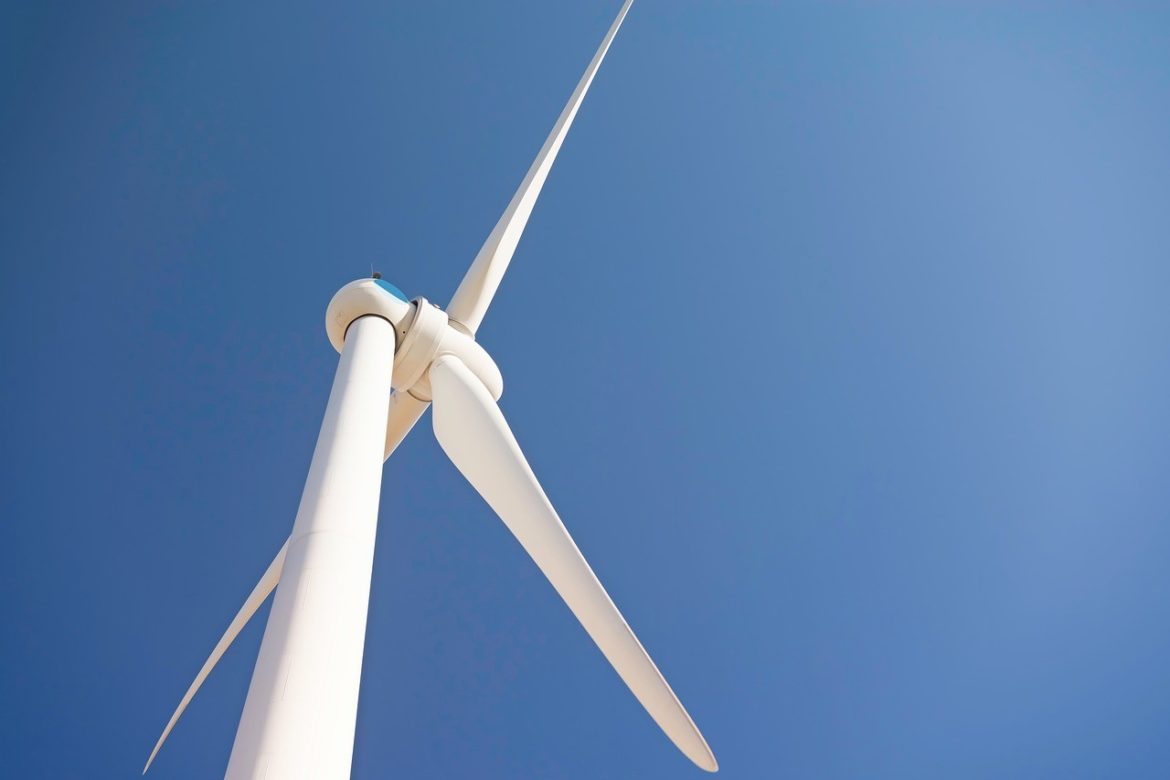 Energy & natural resources
In the modern world, almost all economic activities are related to the energy sector and the natural resources sector. As an energy lawyer, Belgrade lawyer (Zagreb lawyer, Ljubljana law firm, Sarajevo lawyer), we realized that the role of our law firm is to help clients increase their market opportunities in accordance with the law, to perform daily tasks at a sustainable level of profitability, to let us understand the complexity of the orderliness of this sector.
In this sense, we cooperate with companies engaged in trade in the field of energy and natural resources, with companies engaged in oil exploitation, refining of petroleum products, oil trade (lawyer for oil trade, lawyer for petroleum products), trade in petroleum products, exploitation of natural gas. (natural gas lawyer), trade in natural gas (trade lawyer), as well as the purchase or sale of companies, deposits, equipment, means of transport in this area.
Energy Lawyer (Belgrade Energy Lawyer, Zagreb Lawyer, Sarajevo Energetika Lawyer) together with the above activities in the field of energy & natural resources in accordance with the agreement with clients participates in finding the best financing conditions (finance lawyer, financial law lawyer) for projects , controls compliance with law or regulatory standards and manages projects for clients.
NM Lawyers, NM Lawyers Regional and NM Lawyers Regional Network are the most important law offices when it comes to involvement in legal representation (legal representation) in the field of energy and in the field of legal use of natural resources. We help clients make a success. We are your stable partners in this sector. Energy lawyer. Natural Resources Attorney.
---