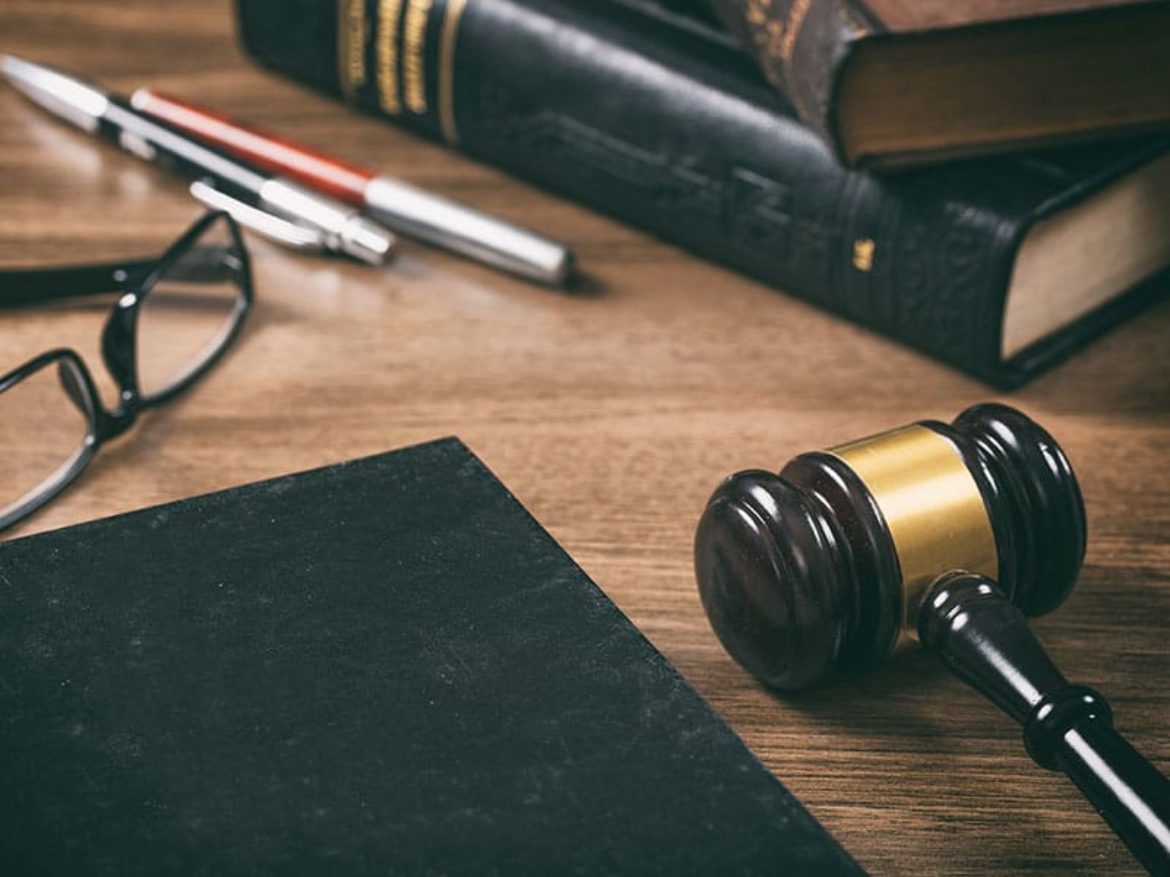 Dispute resolution
Another service that is in the portfolio of the law firm "NM Lawyers" is dispute resolution and conducting litigation. Civil proceedings are initiated by a lawsuit. There are different types of lawsuits. Some of the types of lawsuits are: lawsuit for payment of debt, lawsuit for compensation of material and non-material damage, property lawsuit, state lawsuit, lawsuit for divorce, lawsuit for acquisition without grounds, lawsuit for violation of personal rights, lawsuit for annulment of legal acts, lawsuit for refutation of the debtor's legal actions (Paulian lawsuit, actio Pauliana), lawsuit to determine property rights, lawsuit to establish paternity / maternity, etc.
The NM Team of Dispute Resolution Lawyers consists of highly qualified and professional lawyers who specialize in the dispute resolution process. Dispute resolution by ˝NM Lawyers˝ includes regional coverage in the territories of the countries of the former Yugoslavia through correspondent law firms as well as domestic coverage in the Republic of Serbia.
Dispute resolution by ˝NM Lawyers˝ is recognized as a leading legal practice in this area throughout the Balkans. We have the capacity and knowledge related to local regulations, political, economic and other circumstances that lead to successful case resolution.
As for the time duration of resolving disputes, it depends on many different factors such as the type of case and the amount of material in a particular procedure. It is important to note that we represent clients at all levels of domestic and international litigation as well as all other disputes and that dispute resolution includes domestic and international arbitration, mediation, bankruptcy, liquidation, recognition of foreign court decisions and cases from domestic and international air and international litigation. river navigation as well as sea navigation and road traffic.