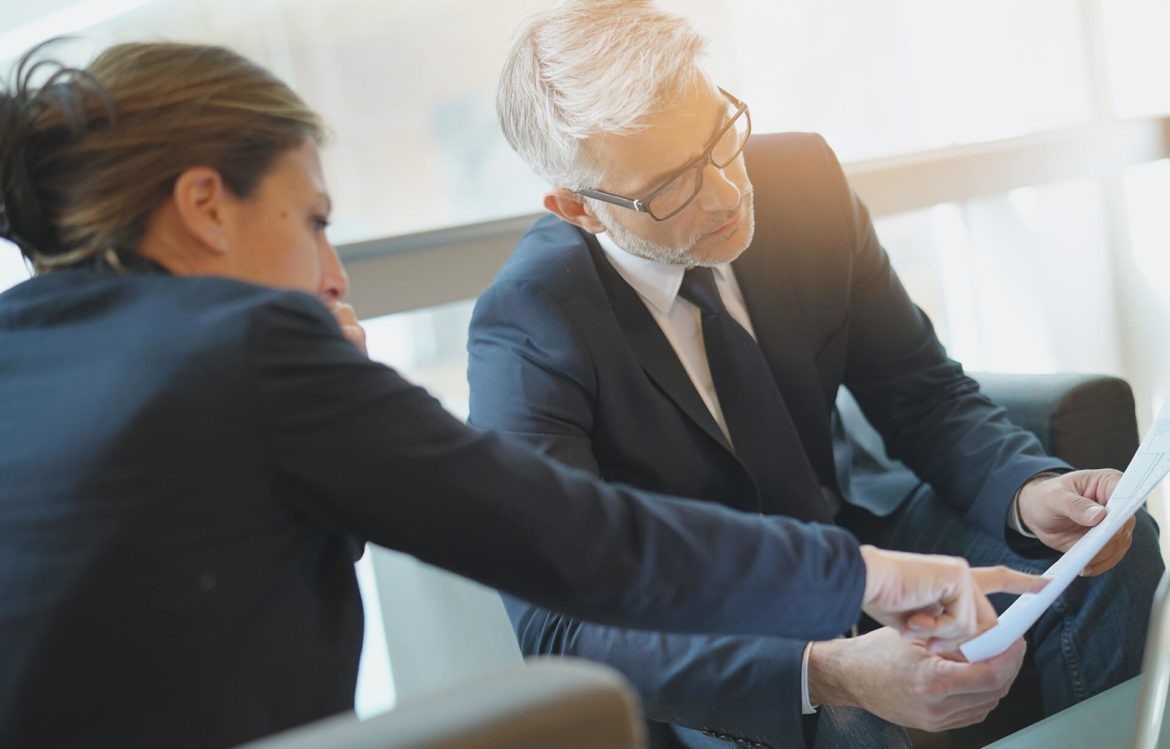 Company Law / Commercial Law
We offer representation and represent clients of legal entities (companies) in the areas of company law and commercial law. Our representation of companies includes primarily legal practice in the field of pre-contracts, property of legal entities, breaking through legal personality. We are also representatives and proxies of companies (partnership, limited partnership, limited liability company, joint stock company) and we do everything related to their legal needs and their connection.

In commercial law, we primarily represent clients arising from: liability from contracts in the economy, negotiations (lawyer management / representation through negotiations), liability of seller and buyer, compensation for sales contracts (attorney for compensation), manufacturer's warranty and seller's liability for material defects, transport clauses, brokerage contracts, commercial representation contracts.
NM Lawyers also represent clients in this area in matters such as commission agreement, storage contract, insurance contract, where it is necessary to provide detailed and secure legal protection to the client.
We deal with real property insurance, personal insurance, transport insurance, liability insurance, insurance representation, insurance company representation, reinsurance, forwarding contracts, obligations of contractors and contractors in construction contracts.