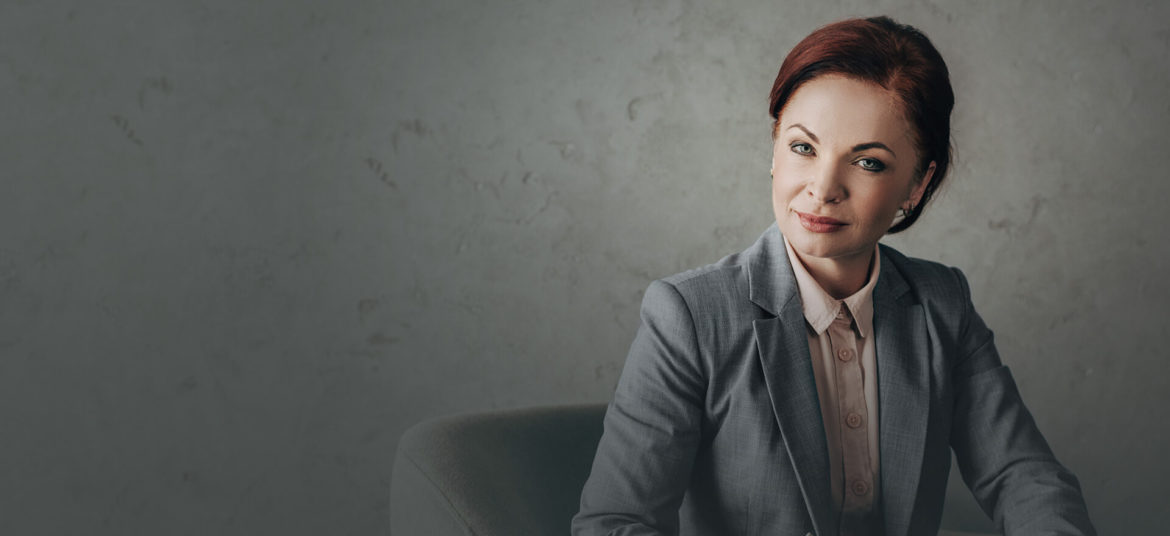 Agribusiness
The region of Southeast Europe is known as a region whose many parts are suitable for agricultural activities. Precisely because a large number of residents and companies are engaged in the production, processing, distribution, trade in agricultural products, NM Regional Law Firm has placed one of its business focuses on representation in the field of agricultural (agro) business.
We deal with all legal matters in the field of agribusiness: Purchase of agricultural machinery. Subsidies for agriculture. Plantations in the field of agriculture. Purchase of seedlings or raw materials. Crops. Transfer of ownership of agricultural land. Irrigation. Investments in agriculture. Purchase of property. Purchase of livestock and poultry. As a logical sequence of representing a very large number of clients and due to the need expressed by clients, we have opened new opportunities for cooperation and specialization in the field of everything we call today agribusiness (Agro business).
Our main goal in this segment is to legally help the industry of agricultural production, processing, distribution and trade, in order to continue the rise of the agricultural industry in the Region as easily as possible through the fulfillment and provision of amendments in this area.
In our work we represent numerous companies and numerous individuals who are in any way related to the issues of agricultural land, its renting, long-term lease, equipment leasing, purchase, equipment, lending, subsidies, etc., and where we perform extremely professionally and narrowly specialized our legal part of the job.
---