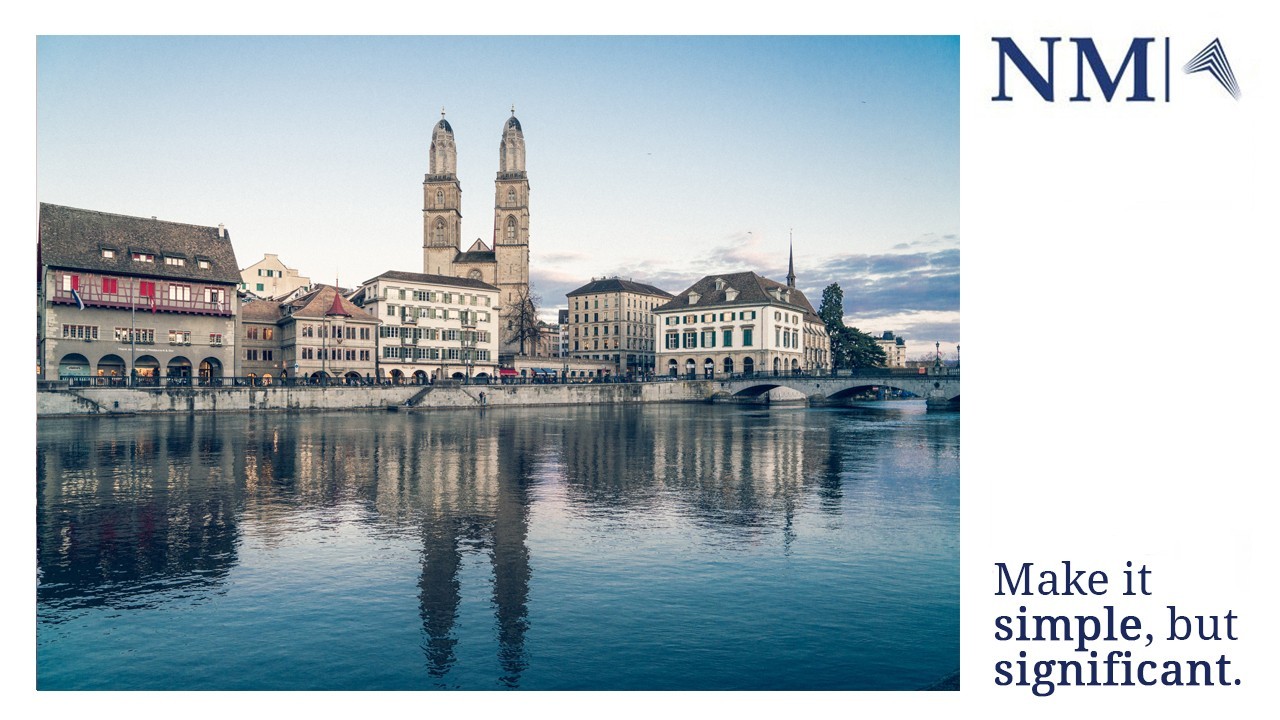 NM lawyer managed to do all the necessary actions in the Swiss
[fusion_builder_container hundred_percent="no" equal_height_columns="no" menu_anchor="" hide_on_mobile="small-visibility,medium-visibility,large-visibility" class="" id="" background_color="" background_image="" background_position="center center" background_repeat="no-repeat" fade="no" background_parallax="none" parallax_speed="0.3″ video_mp4="" video_webm="" video_ogv="" video_url="" video_aspect_ratio="16:9″ video_loop="yes" video_mute="yes" overlay_color="" video_preview_image="" border_size="" border_color="" border_style="solid" padding_top="" padding_bottom="" padding_left="" padding_right=""][fusion_builder_row][fusion_builder_column type="1_1″ layout="1_1″ background_position="left top" background_color="" border_size="" border_color="" border_style="solid" border_position="all" spacing="yes" background_image="" background_repeat="no-repeat" padding_top="" padding_right="" padding_bottom="" padding_left="" margin_top="0px" margin_bottom="0px" class="" id="" animation_type="" animation_speed="0.3″ animation_direction="left" hide_on_mobile="small-visibility,medium-visibility,large-visibility" center_content="no" last="no" min_height="" hover_type="none" link=""][fusion_text columns="" column_min_width="" column_spacing="" rule_style="default" rule_size="" rule_color="" class="" id=""]
The teams of our lawyers from NM Advocates and NM Advocates Regional managed to do all the necessary actions in the Swiss Confederation in two cities Zurich and Basel in the record-breaking short period of time for clients engaged by our property law experts.
The work was done in accordance with the highest standards, positive law and in accordance with the procedure prescribed by law in cooperation with the Authorities in the Swiss Confederation, which makes us in the NM lawyers, contributed to our clients being very satisfied.
These are jobs that require exceptional expertise and knowledge of the right at the level of top experts and professionals in the area of ​​the required field of law. It is great luck that we can share news with you about the excellent result regarding the quality and speed of the realization of our clients' rights in this developed European country.
This has led to several important things. The first-ever excellent knowledge of the rights of our lawyers. Second great commitment, perseverance and knowledge of legal and business opportunities, which is a great advantage of our lawyers' teams. NM Advocates and NM Advocates Regional have been recommended in this way to all current and future clients in terms of jobs that require high specialization in the Swiss Confederation.
[/fusion_text][/fusion_builder_column][/fusion_builder_row][/fusion_builder_container]
Latest Posts
by NM
O likvidaciji DOO-a Zakonom o privrednim društvima (˝Sl. glasnik RS˝ br. 36/2011, 99/2011, 83/2014 - dr. zakon, 5/2015, 44/2018, 95/2018 i 91/2019)...
by NM
Uvod u osnivanje DOO-a Postupak osnivanja privrednog društva sa ograničenom odgovornošću (osnivanje doo-a, u daljem tekstu: firma) propisan je Zakonom o...
by NM
Tužba za naknadu štete (materijalna, nematerijalna šteta). Prema članu 16.  Zakonu o obligacionim odnosima svako je dužan da se uzdrži od postupka kojim se...