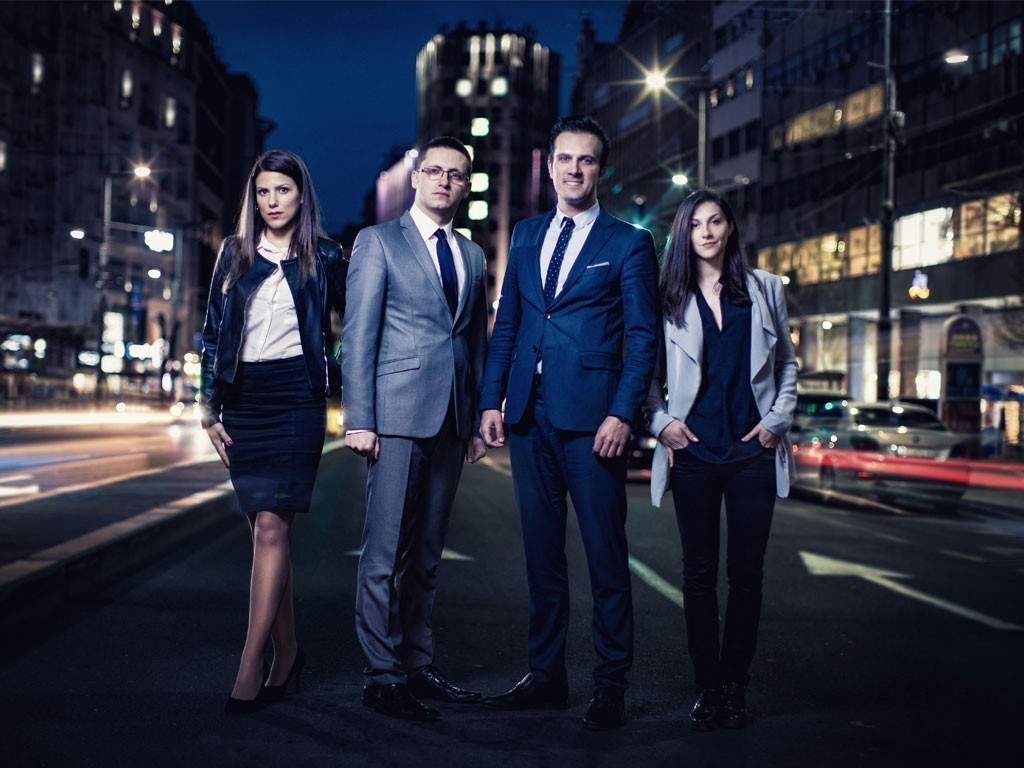 About Us
The Office renders legal services to clients regarding a number of diverse fields of legislation in a professional and skilled manner. Office clients include mainly companies, local financial institutions, entrepreneurs and individuals. Office activities are inventive and productive with a pragmatic approach concerning legal issues settlement with a joint aim of finding solutions for the benefit and protection of clients' interests.
NM Law and NM Law Regional are working in most European countries and finding business focused solutions with business aim to deliver advice, trust and result to you wherever you operate.
Our business offer is ongoing focus on helping you to make a balance between risks and benefits from innovation to high-tech technology business.
In today's fast-growing business areas, important thing with is stay up to date on the latest business and wide law regulation to anticipate and handle any potential issues that could impact your environment.
We are very on-line and through our online services we offer you very best know-how quickly and easy.
Our two divisions NM Law Belgrade-Lawyer Belgrade and NM Law Regional-Lawyer South-East Europe helps you through various forms to get on-line and offline fastest and easily legal information from across the jurisdictions where we operate.
Our lawyers from across the jurisdictions provide you with in-depth legal research and insights that can be read.
NM Law market leading law office/law firm knowledge-based firm delivers experts commentary and updates on the legal issues.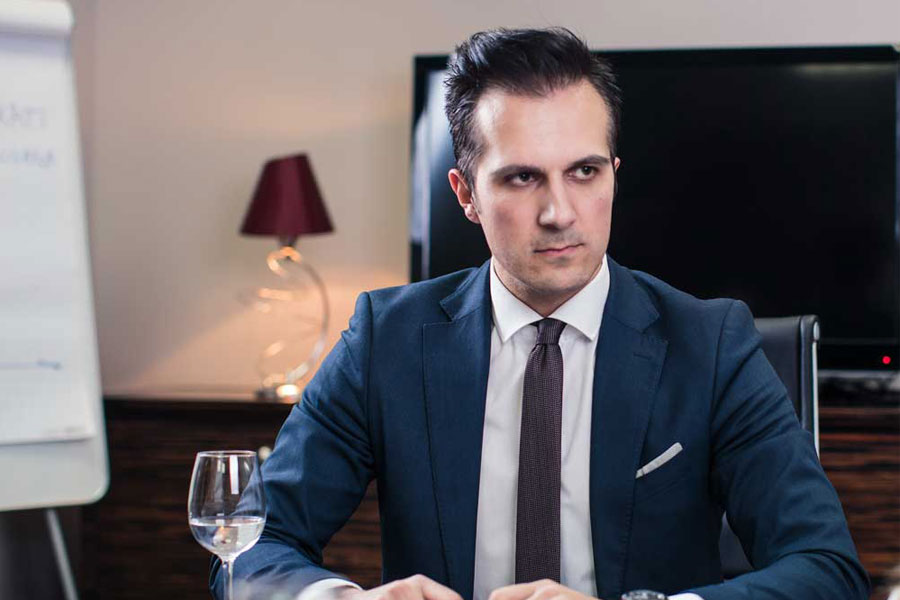 Nemanja Milošević
Nemanja Milošević is a skilled lawyer with the ambition to solve all legal issues. His dedication and efficiency provide best options in consideration of your legal case. He inspires negotiations, openness in approach, agreements and maximum client protection.
Employed at Law Office ,,NM Advokati'' Belgrade and also its founder.
Scope of interest: civil law, commercial law, corporate law, tax law, real estate law, receivership, recovery of outstanding debts, legal proceedings representation, representation in courts and other public institutions of the Republic of Serbia and in foreign countries.
He passed the Bar Exam in year 2010.
He has been a member of the Bar Association as of year 2007.
Nemanja Milošević graduated from the Law Faculty of the Belgrade University, International department as one of the best students of his generation.
He was born in 1982 in Sarajevo.
He is familiar with English.
To contact Nemanja Milošević, please send an e-mail at the following address: nemanja.milosevic@nmadvokati.com or call +381 63 247 244 .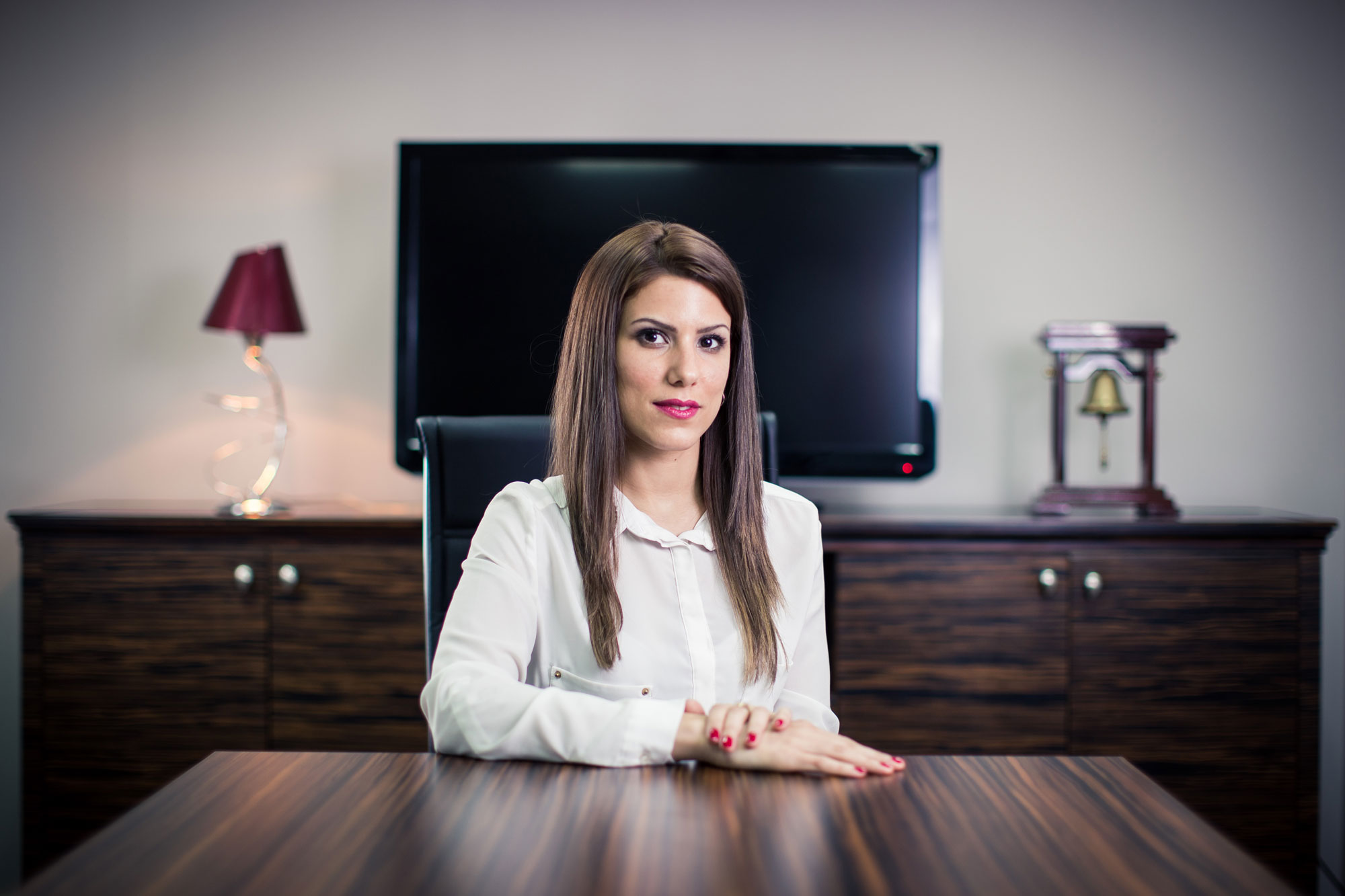 Tanja Burlica
Tanja Burlica is a lawyer employed at Law Office ,,NM Advokati'' as of January, 2017.
Scope of interest: civil law,commercial law, labour law and intellectual property law.
She passed theBar Exam in 2016.
She has been a member of the Bar Association in Belgrade as of October, 2014.
Tanja Burlica has graduated from the Law Faculty of the Belgrade University, judicial and administration department.
She was born in 1987 in Kruševac.
She is familiar with English and can speak French.
To contact Tanja Burlica, please send an e-mail at the following address: tanja.burlica@nmadvokati.com